About Us
Honesty, Integrity, Kindness, and Loyalty are the four cornerstones of Paramount Property Management, Inc. We are dedicated to providing the highest quality of property management services, unparalleled in the industry, to all of our clients. Our mission is to have a positive presence in our community by providing superior management services for the homeowner, desirable housing for the prospective tenant, and professional relationships with our vendors. It is our goal to insure that all our professional relationships are in harmony with our four cornerstones. Paramount Property Management Inc was founded in 2005, offering residential property management services to the Treasure Valley area and nearby towns. We understand the vastly different needs of rental property owners from investors to homeowner's and we can help.
We manage all property types from single family homes, to duplexes, four-plexes and apartments in Meridian, ID & surrounding areas. We can provide HOA services to your subdivision as well as advise you in the best options for your particular investment or rental property. We have managed homes in the top of the housing marketing, and also in the lows of the market and are willing to discuss your rental property needs for your future.
Cassandra Swanson » CEO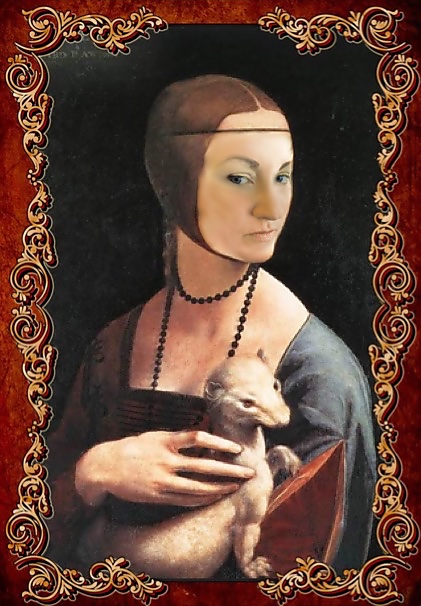 Mrs.Swanson has over 10 years experience in property management, with a BBA in Marketing and Management from Boise State University she can offer the benefit of knowing the specifics of the Treasure Valley Housing Market. She is also a board member for the Southwest Idaho National Association of Property Managers (NARPM) as well as achieving designation of Residential Management Professional (RMP). She is currently pursuing the Master Property Manager (MPM) designation, which is the highest designation property managers can achieve. She volunteers with 4-H animals and children in Ada and Canyon County, her marketing, business experience and education as well as extensive knowledge of national and local rental laws is a benefit to property owners and tenants alike.
Cory Swanson » CTO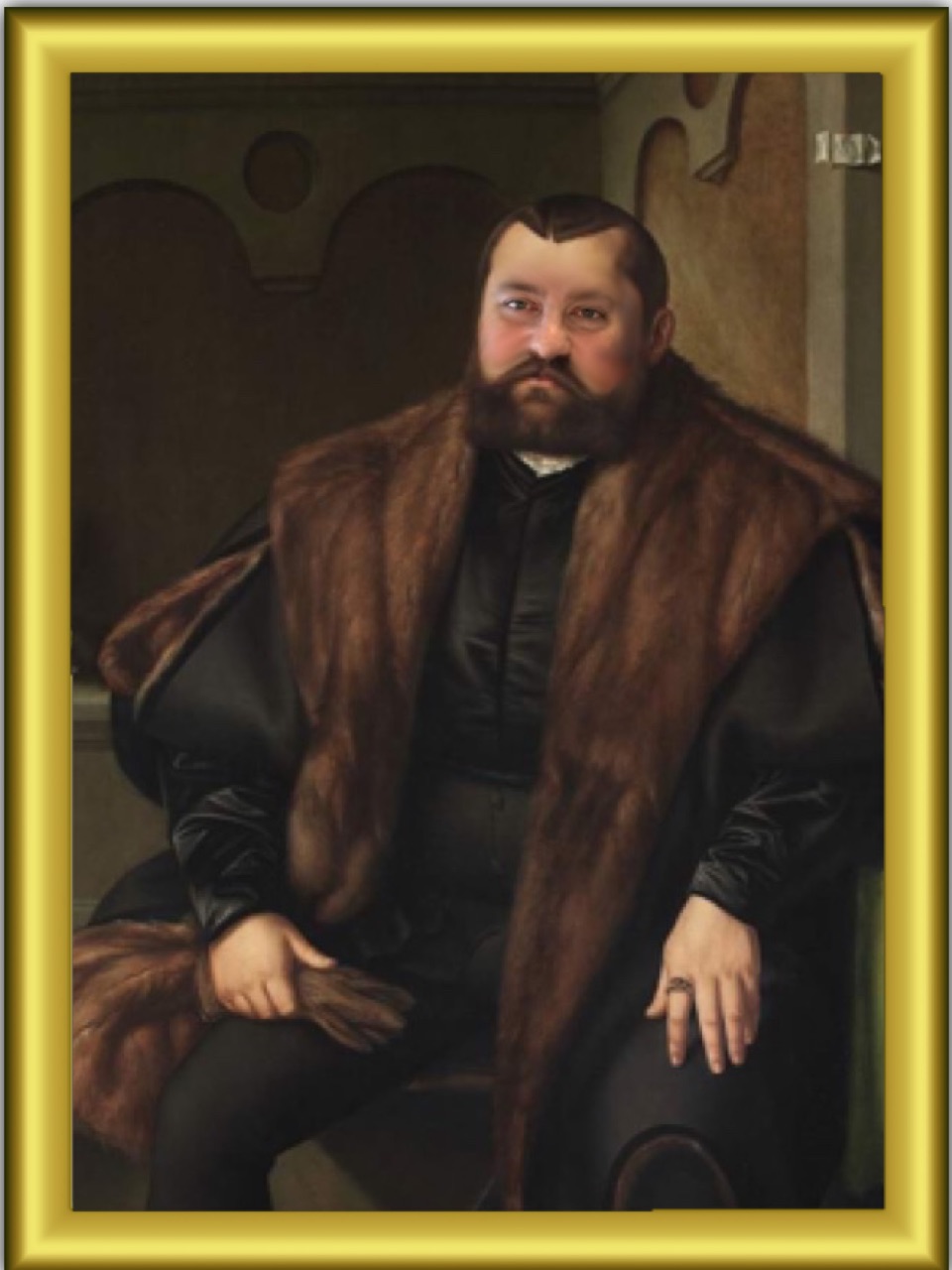 Mr Swanson has over a decade of experience as a program developer and past experience in construction, woodworking and maintenance management make him an asset to the company that benefits owners and tenants in the ability to incorporate new technologies to market and manage properties while providing the expertise to help keep these technologies useful and avoid the cumbersome of integration. He volunteers with teaching Treasure Valley youth how to build and compete in Robotics in the community.
Kirsty » Customer Service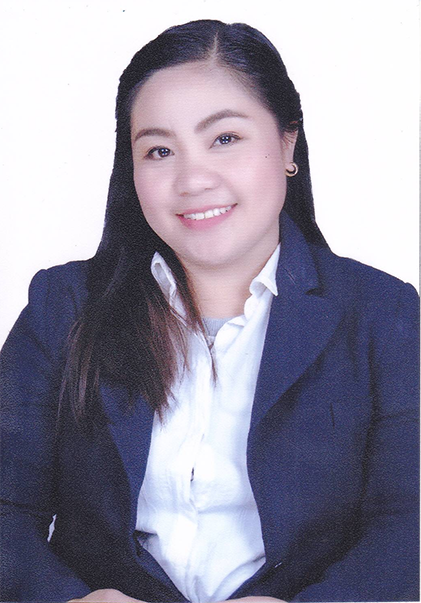 After obtaining an associates degree in English, Kirsty spent seven years in the customer service industry. She made the move to the real estate and property management industry two years ago and enjoys the challenges that it provides--and she loves to help people. Kirsty is patient, caring, and understanding when it comes to finding solutions for both tenants and property owners.