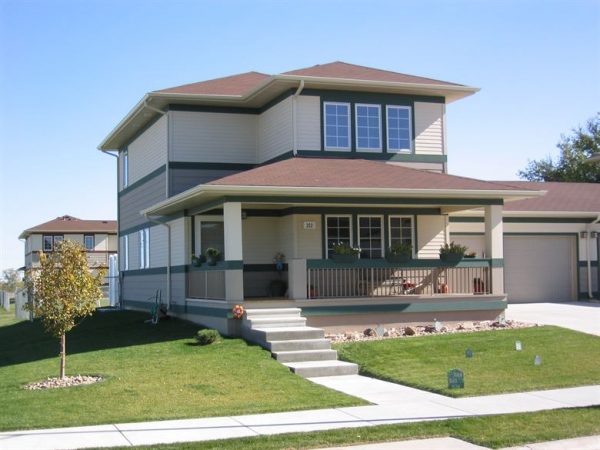 Many think that managing their own rental property can save them money. A good property manager is similar to a good accountant. Their services end up saving you money.
Advertising
Most tenants are finding homes online these days. But a strong property advertising campaign will know how to target all the good online resources as well as putting up a traditional sign at the property. At Paramount we marketing properties at many websites. Here is the current list:
Zillow.com
Trulia.com
Apartments.com
Rentbits.com
RentalHomesPlus.com
Rentlinx.com
Rentmyhome.org
Condo.com
HomeTownRent.com
HotPads.com
RentJungle.com
Apartmentlist.com
RentalHomePros.com
Homes.com
Zumper
Lovely
Realtor
Craigslist
Facebook
Twitter
Screening
Tenants that look great on paper can end up being bad tenants. Also tenants that seem great in person can end up being bad tenants. Because we all have life changes the perfect tenants can never be guaranteed, but a property management company will work to rule out expensive mistakes for renting your properties. Paramount Property Management provides credit, background, rental verification, employment verification as well as pet screening. Thorough screening can truly change the bottom line for your rental. Good tenants will remind you why you got into rental investments in the first place. Bad tenants can be a hit to the bottom line.
Tenants Rights
There is a balance between making sure a property is being properly cared for and meeting Idaho's privacy rights. Tenants who feel respected will in turn lead to less turnover and vacancy at your rental property. At Paramount Property Management Inc we give 24 hour notices for inspections as well as regular exterior check ups. We offer pet inspections at the tenants cost so they can feel comfortable and have their furry family memebers while property owners still get updates on how their property is being cared for.
Save money with vendors
Every property owner knows that maintenance can be costly. Property managers are not only given a bulk reduced rate and have contracts for their service amounts, but also know what vendors are ethical and do the best work. A good relationship with a vendor and property management company will result in better reports and understanding of tenant caused issues that they are responsible for. These relationships will also help you to know about items that are approaching replacement and can help you budget accordingly.
Save legal costs
Did you know the estimated minimum cost for a Fair Housing Violation is $10,000. In the world of rental housing, not knowing about laws can be very expensive. Having a property manager that is experience in the industry will be able to tell you the Federal and State regulations for rentals. Even simple postings can vary from County to County and not being aware of the way all the details work is very expensive. Paramount Property Management, Inc. has been in the Treasure Valley Area for over 10 years and is familiar with the laws and regulations as well as ethics and professional standards from the National Association of Residential Property Managers. Sign up for one year with your rental property, then compare for yourself and see how much easier and cost effective it can be to have a property manager.