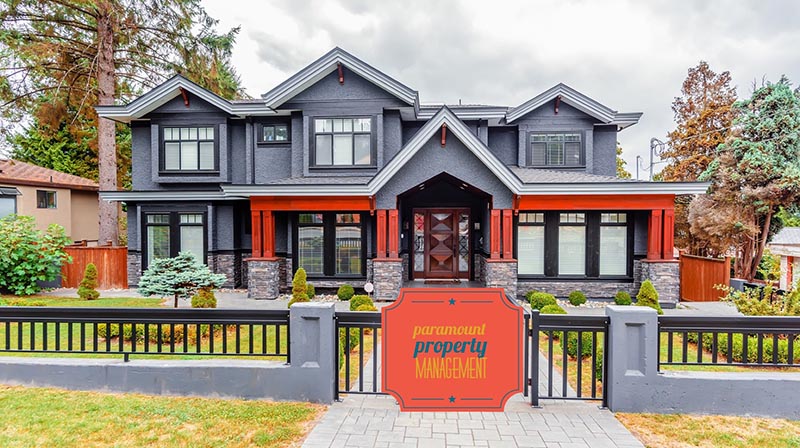 The data collected indicates that the trends in Ada & Canyon county vacancy rates increased .5% from 3.4% in the first quarter of 2019 to 3.9% in the second quarter of 2019. Ada County went up 1.7% and Canyon County went up 1.0% this second quarter of the year. The slight increase in vacancies overall occured in single-family dwellings in Ada County.
Ada County single family marketed rental rates saw a increase of $25 per month per unit. Multi-family units in Ada County also increased by and average of $50 per month per unit in the first quarter of 2019. The overall marketed rent per unit increased $84 in Ada County making the average marketed rent rate $1450 per month.
In Canyon County rental rates were marketed at an increased overall rate of $92 putting the average at $1159. Single family
homes had the largest increase in marketed monthly rents by $250 per unit and multi family units increased by $127 per unit. The substantial increase in single family rents is likely due to the lack of units that were reported vacant so there was a decrease in data to average.